3-D CNC Inc.
3-D CNC Inc. offers CNC Machining, Prototype Machining, Precision Machining, EDM Precision
3-D CNC, Inc. began its operation in 1989, focusing on an opportunity that existed in tool and die making and manufacturing which required specialization in three dimensional machining and five axis wire EDM. We utilize precision technology equipment in all areas of our company, including the latest P.C. based CAD/CAM – we can share your data files over the world wide web. Our bar coded data entry job tracking system insures on-time delivery at a competitive price. You can be assured your product specifications will be met, because our companies biggest asset is our well trained staff. Employee quality participation and commitment to on-time delivery is found in every one of our products. We serve customers in the computer, medical, electronic, aerospace, and industrial equipment industries.

While maintaining a leading role in the precision manufacturing industry, it is the vision of 3-D CNC, Inc. to provide our customers with efficient, precision manufacturing techniques utilizing advanced technologies incorporating the talents of highly-motivated, experienced, professional employees.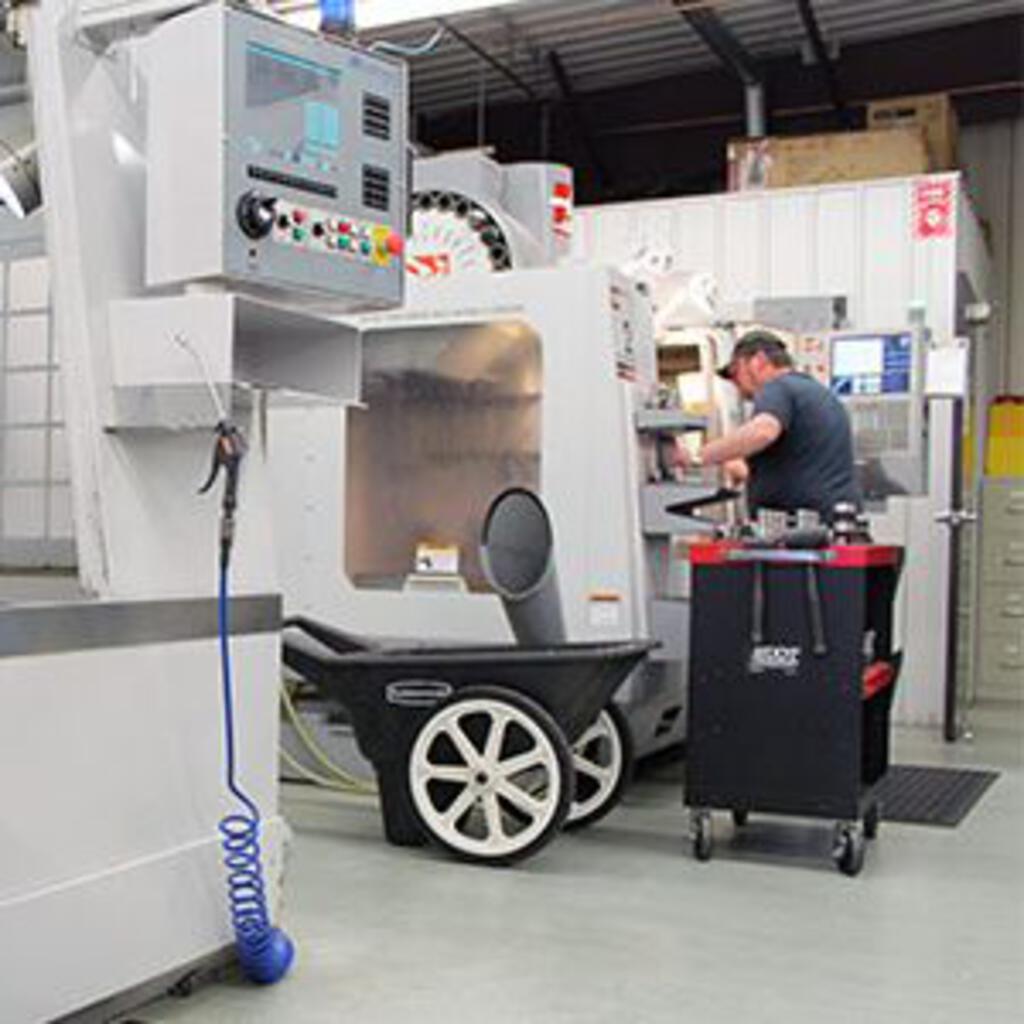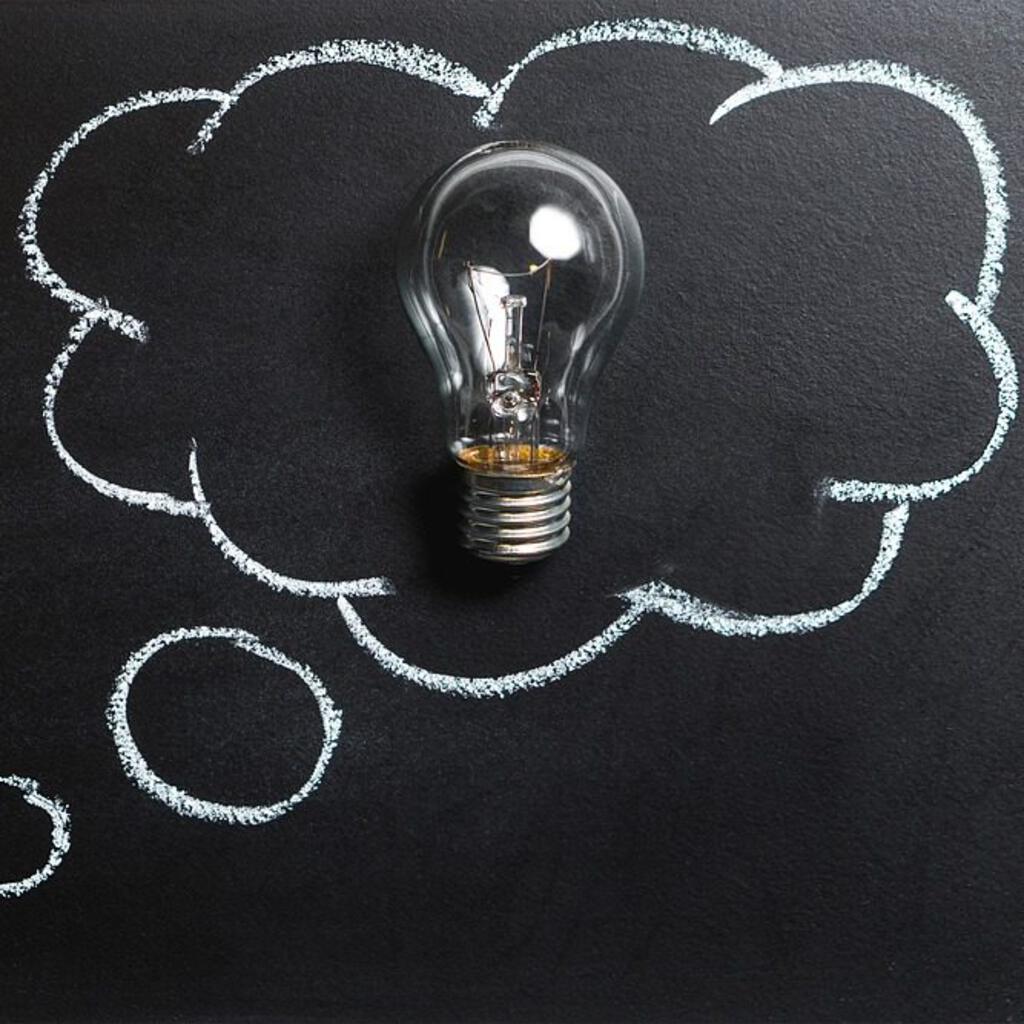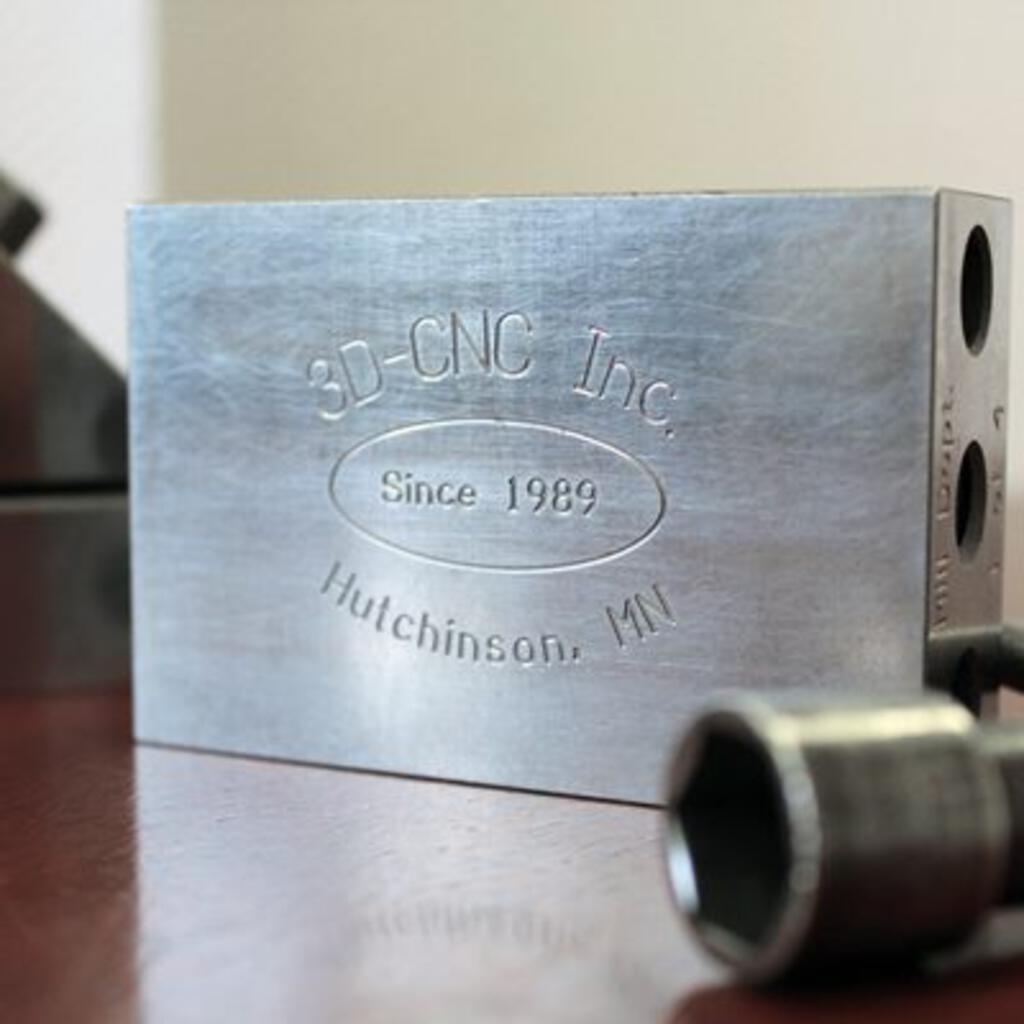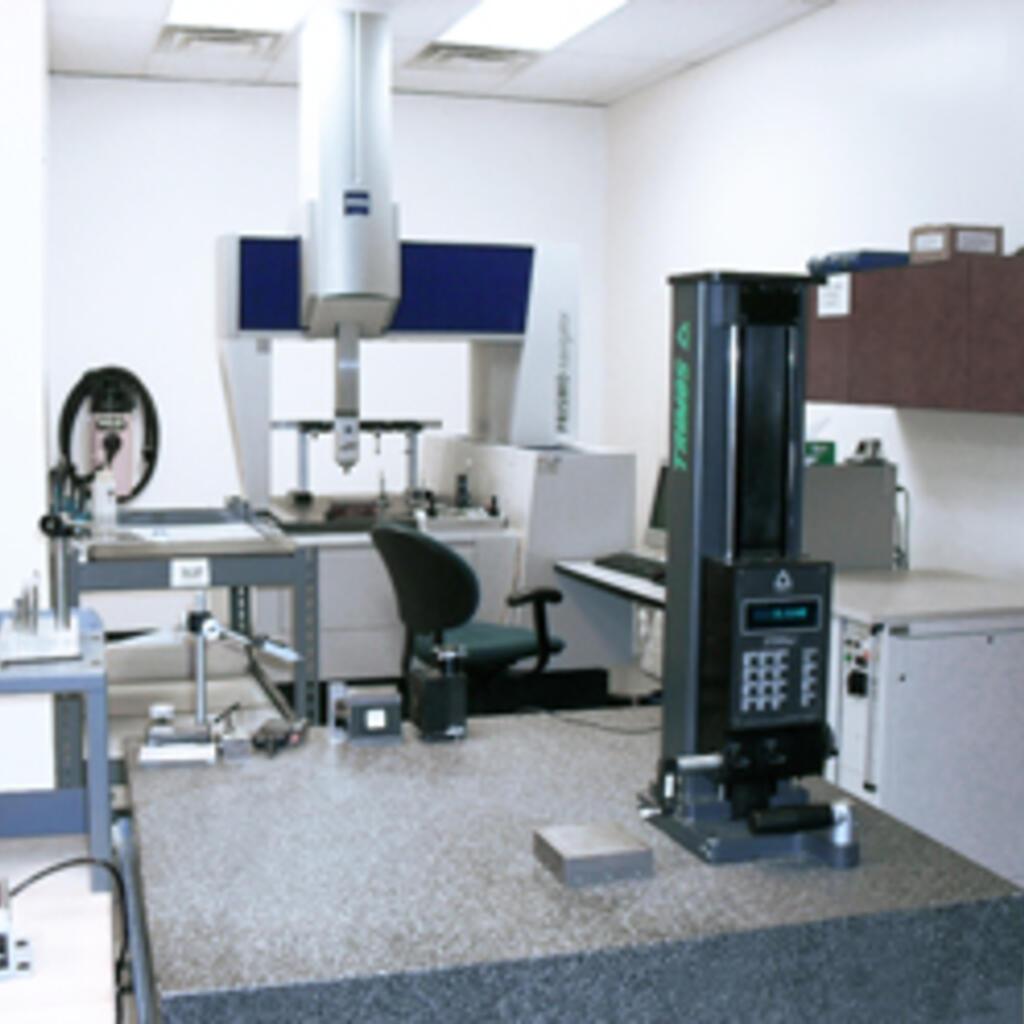 Similar nearby