Aearo Technologies LLC.
We design and manufacture custom noise, vibration, thermal and shock protection solutions to meet your application specifications.
For more than 40 years, Aearo Technologies LLC has led the way in energy-control technology. We've pioneered new treatment techniques and developed proprietary, high performance materials that control unwanted energy -- noise, vibration, shock, ergonomic and thermal control.

Our customers benefit from real-world applications experience we've gained over the past four decades in the aerospace, commercial vehicle, heavy equipment and electronics.

Aearo's applications engineers routinely assist customers with material selection and product design. In many instances, our design engineers play an important role on the customer's product development team.

Our Acoustic Technology Center allows us to conduct in-house tests of a product design, diagnose and quantify the problems and develop the optimal solution. A variety of specialized testing provides vital data about materials and products, and a hemi anechoic chamber allows in-house testing of developmental and finished designs.

We maintain fully equipped and expertly staffed Quality Assurance labs to test both raw components and finished products. Our facilities regularly undergo internal and third-party audits in order to maintain our multiple quality and environmental certifications.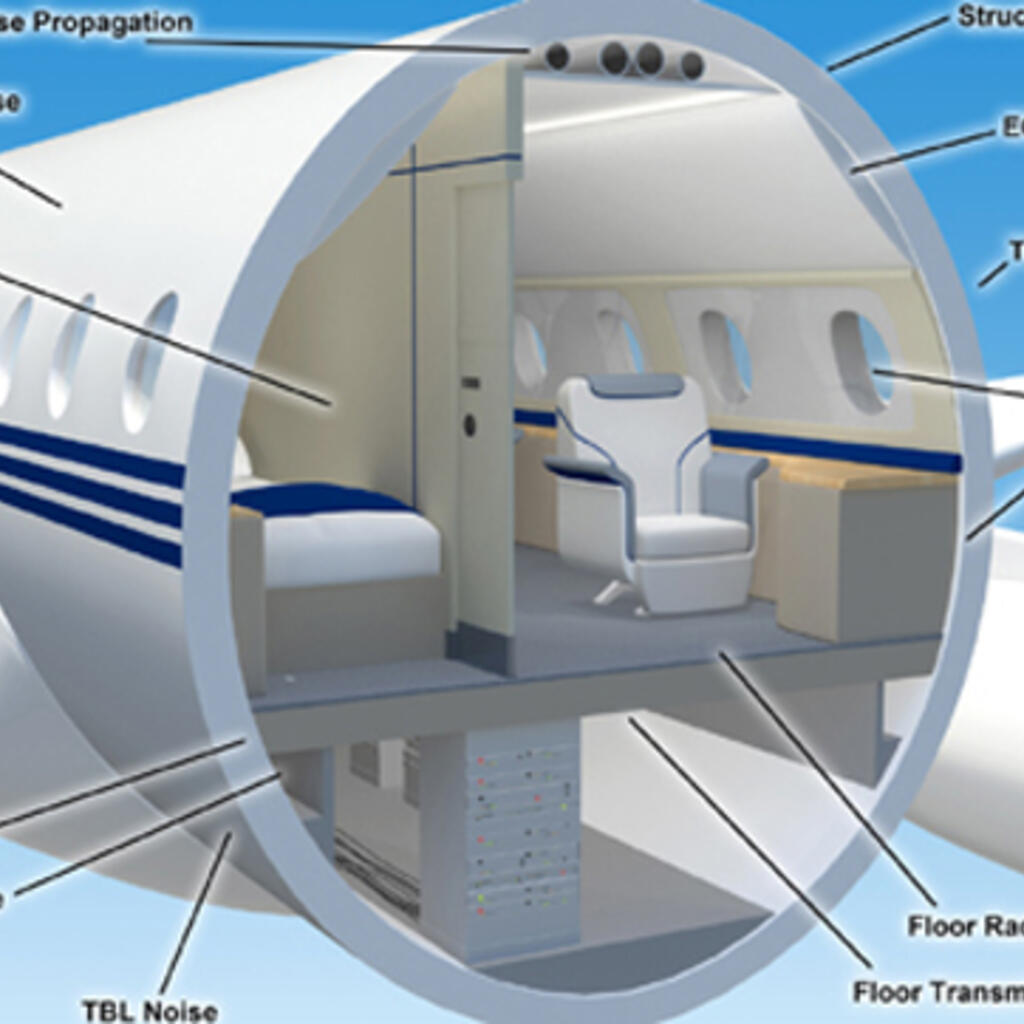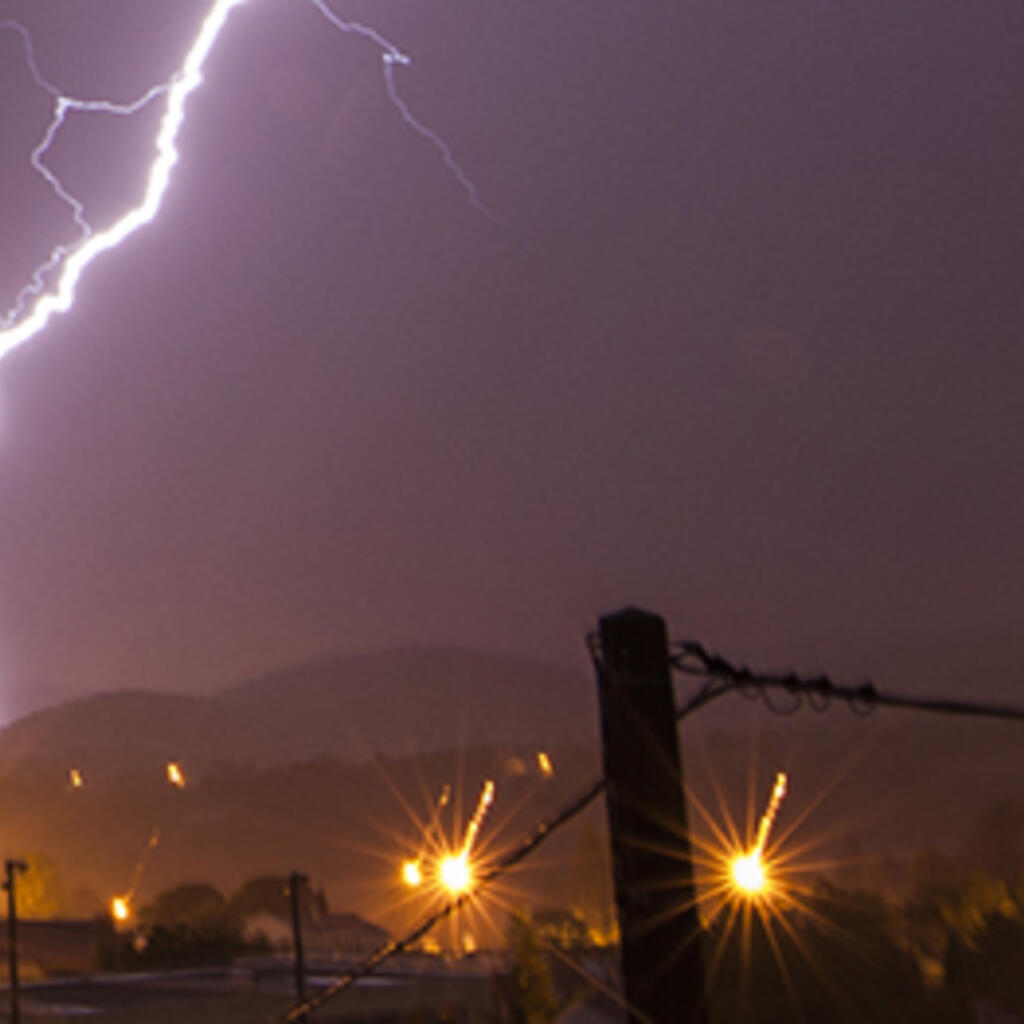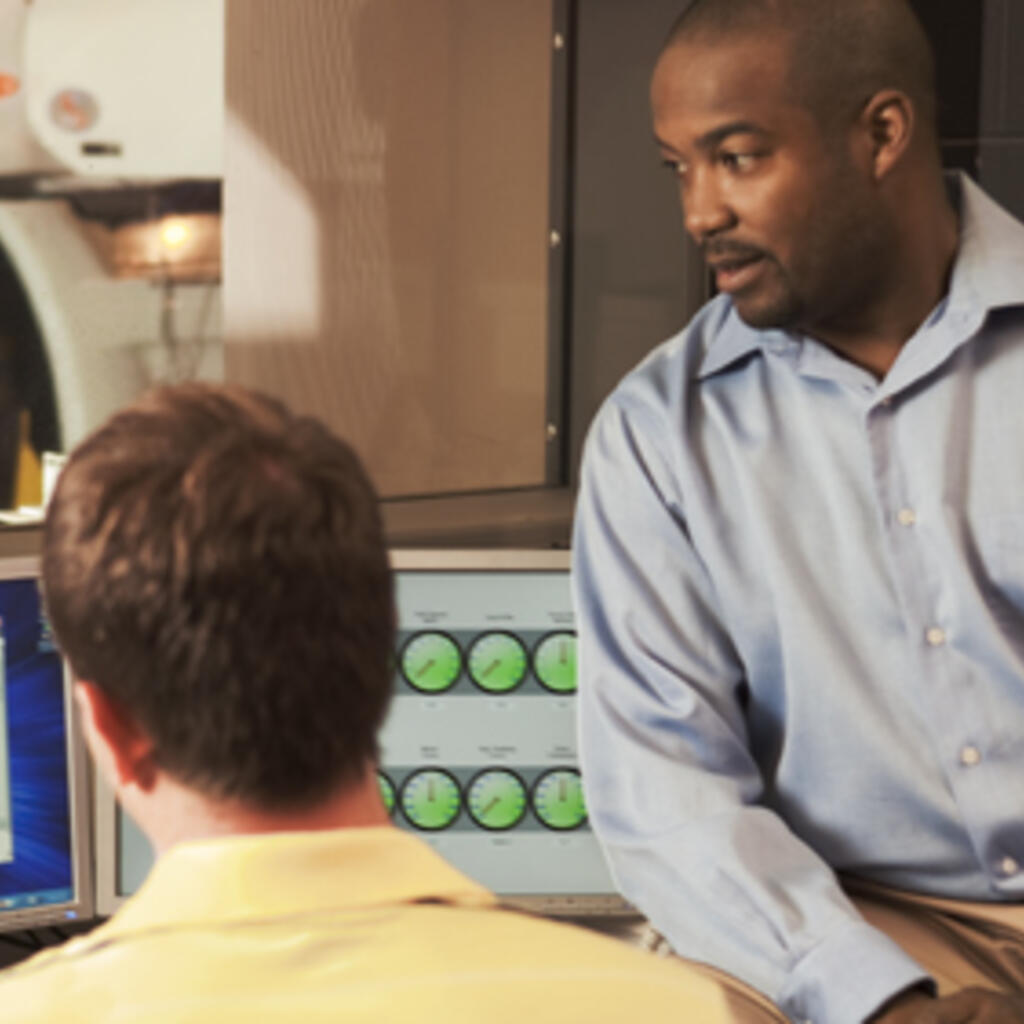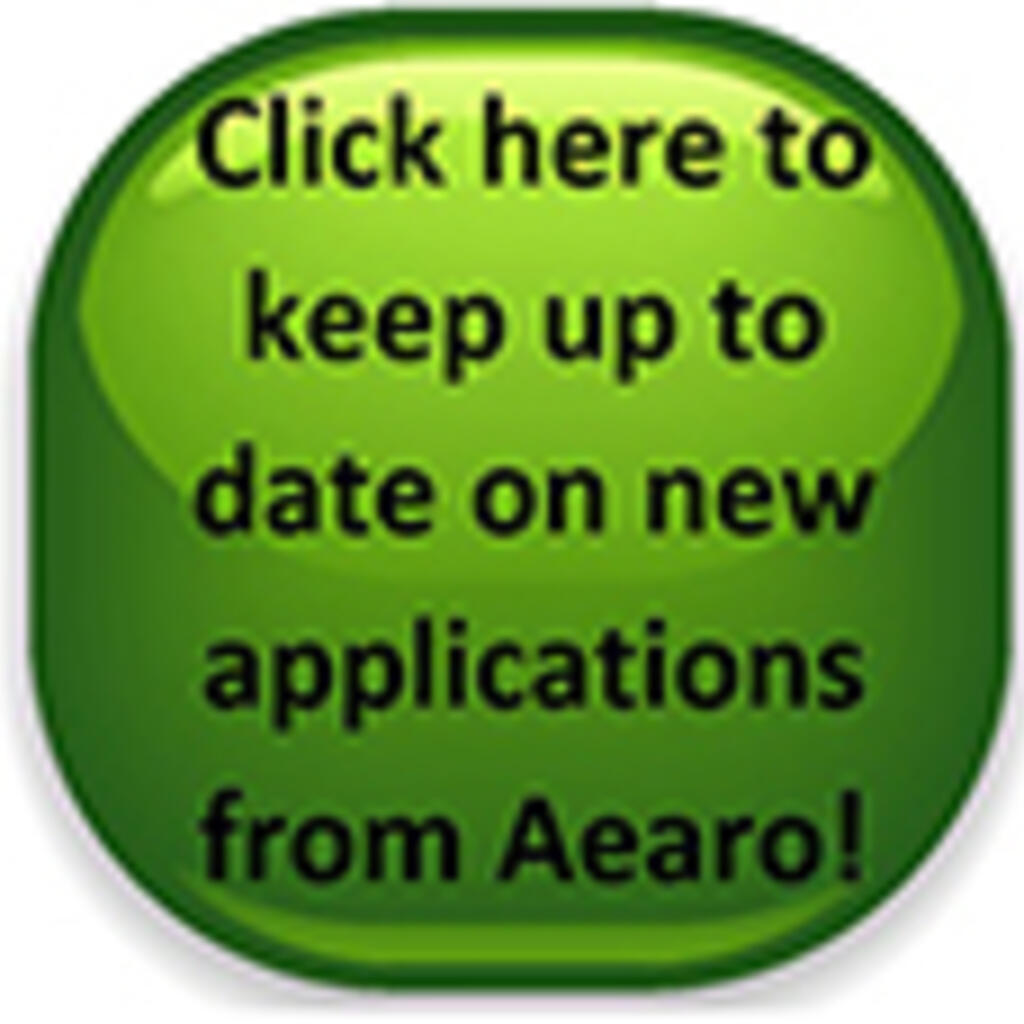 Similar nearby