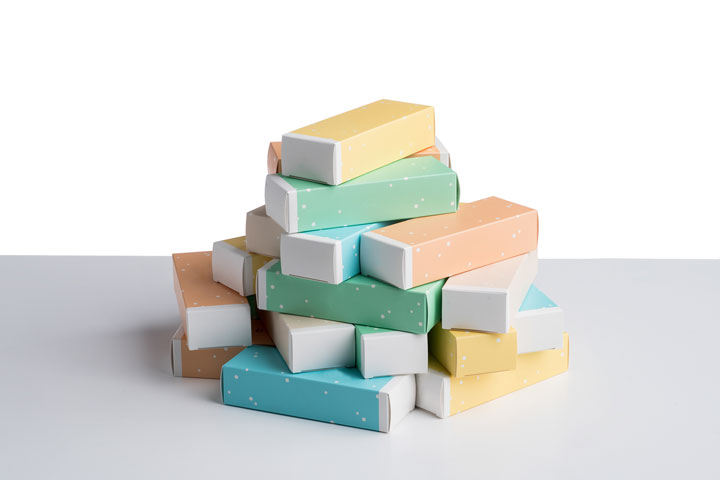 Local manufacturers
at your fingertips
Mark1 connects makers and OEMs with U.S. manufacturers
Find a manufacturer
Simplify your supply chain
Sourcing closer to home just makes sense. Whether you're trying to reduce your product's environmental impact, improve delivery times/costs, or have product sourcing based marketing objectives; Making your product in America is a no-brainer.
Trusted manufacturers,
right in your backyard
Whether you're a startup looking to build a prototype, or a large company trying take existing production to the next scale, we'll help you find the right partner, right next door.
Search all manufacturers